Andy Starkey from 'Britpop Reunion' has amassed a great knowledge of Britpop & the 90s and he loves to talk about it to anyone who will listen to him. He is always searching out original 90s clothing, music, videos, guitars and promotional material steadily increasing his collection and knowledge of the best decade in music and fashion. Andy also has one of the largest collections of 1990s NME's in the country being very close to owning every single issue from January 1990 to December 1999.
Andy Starkey & his 90's NME collection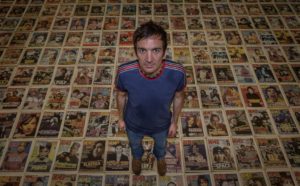 Andy Starkey as 'Beetlebum' Damon Albarn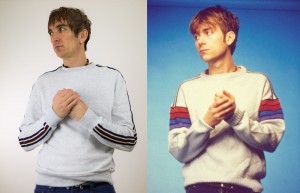 Being a member of Elastica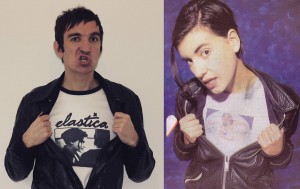 As mid 90s Damon Albarn from Blur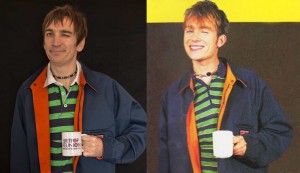 As mid 90s Jarvis Cocker from Pulp
Britpop Reunion – A different class of 90s tribute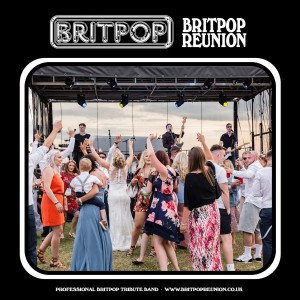 Interviews
Andy regularly gives talks and interviews on Britpop & The 90's. He's been on the radio, TV and in many magazines over the years. Here is an interview with him for a festival in 2019.