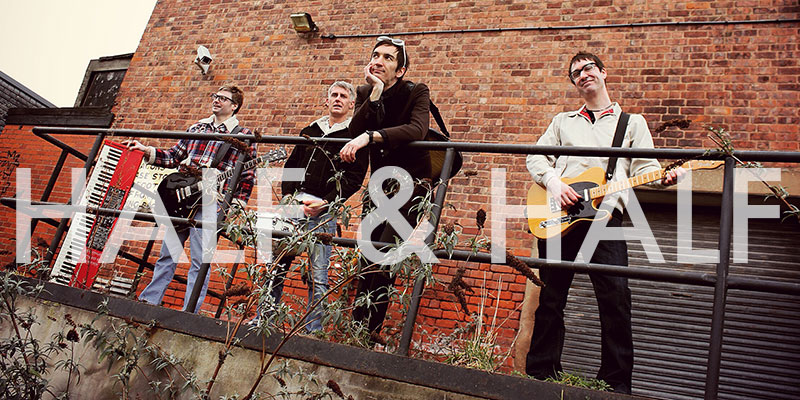 Worried about booking a band that just plays 90s for your event?
Well, worry no more…..It might be that you're a huge Britpop & 90s fan, but for some reason you think that the rest of your guests just might not get what your going for?…..Well you're in luck as the UK's only professional Britpop & 90s tribute covers band 'Britpop Reunion' can also offer a "Half & Half" split of music for your wedding/birthday/corporate affair. We can perform a set of massive pop hits from modern day all the way back through to the 50s with music by Beatles, Amy Winehouse, Florence And The Machine, Elvis, Stereophonics, Van Morrison, Arctic Monkeys, Chuck Berry, Kaiser Chiefs etc and then a set of classic massive Britpop & 90s anthems.
Just let us know what you require while booking and we'll be happy to accommodate your requirements.
Here we are performing "I'm A Believer" to a massive crowd.