Worried about booking a 90s band that only plays 1990's music at your event?
Worry no more live music fans…..It might be that you're a huge Britpop & 90s band fan, but for some reason you think that the rest of your guests just might not get what you're going for…..Well you're in luck as the UK's only professional Britpop & 90s tribute covers band 'Britpop Reunion' can also offer "Other Decades". This is a split of music for your wedding, birthday or corporate affair. We can perform a mixture of massive pop hits from modern day all the way back through 2010's, 2000's. Into the 1980's, 1970's, 1960's and 1950's. Featuring massive chart pop hits from Amy Winehouse, Florence And The Machine, Elvis, Stereophonics, Van Morrison, Arctic Monkeys, Chuck Berry, Kaiser Chiefs, Elvis etc combined with classic massive Britpop & 90s anthems.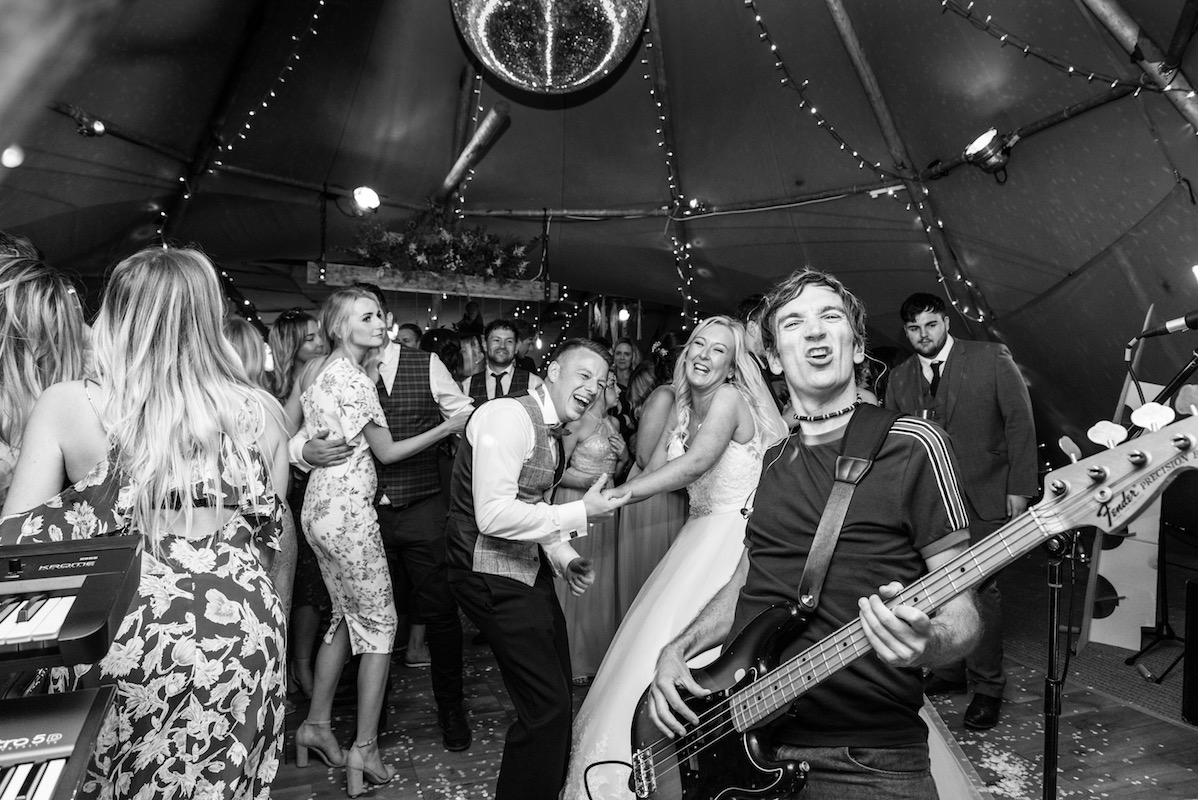 90s Band Weddings
This option really is perfect for events such as weddings. As we completely understand that not everyone might want to listen to a nineties band. One that performs huge hits from Oasis, Britney Spears, Blur, James, Supergrass, EMF all night long. Keeping guests happily dancing away to the best 90's band is what we're all about. If Grandma, Grandpa, aunts and uncles are happy, we're happy. We'll make sure everyone gets on the dance-floor at some point. If that slightly odd work colleague you wondered whether you should actually invite or not is enjoying himself. Then so are we. Your satisfaction is our number one priority.
The perfect 90s band for any event
With our amazing 'Other Decades" highly versatile option this makes 90s band Britpop Reunion suitable for any type of event your planning. If you're holding a birthday party or corporate event you can hire a tribute band and let the UK's only professional 90s cover band take care of all your guests party songs needs. Our professional nineties cover band are here to give you the party of a lifetime.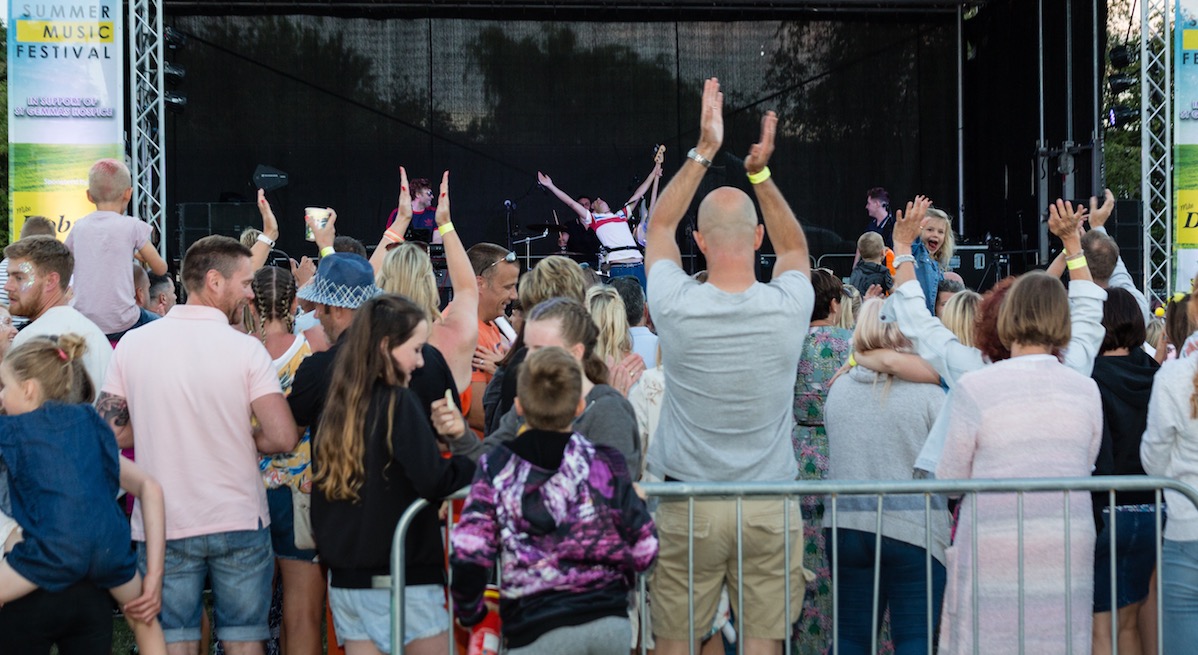 Have your party your way.
Just let us know what option you need when you contact us and we'll be happy to accommodate whatever your requirements may be.
You've Got The Love at a 40th Birthday party – Other Decades Speciality.
Whether it's a birthday party or a wedding guests absolutely love this classic track by Florence + The Machine.
Live video "I'm A Believer" to a massive crowd.
'Britpop Reunion' performing the nineties band EMF with Vic Reeves & Bob Mortimer cover version of The Monkeys classic track "I'm A Believer" to a huge sell out 750 crowd. View all of our other amazing videos to find out more about the kind of performances we're capable of.