Looking for a nineties style 50th Birthday Party band to relive the music of your youth? Back when you were in school, university or college? Do you always think that the 90's was the best decade of music in your life? And you've never quite felt that anything else has surpassed those days of cool indie Britpop bands and 90's chart tunes? Then strap in and hold onto your horses as 90's tribute band 'Britpop Reunion' will take you back to the best decade in music The 1990's. Contact the UK's only professional 90's tribute band 'Britpop Reunion' now to check on price and availability.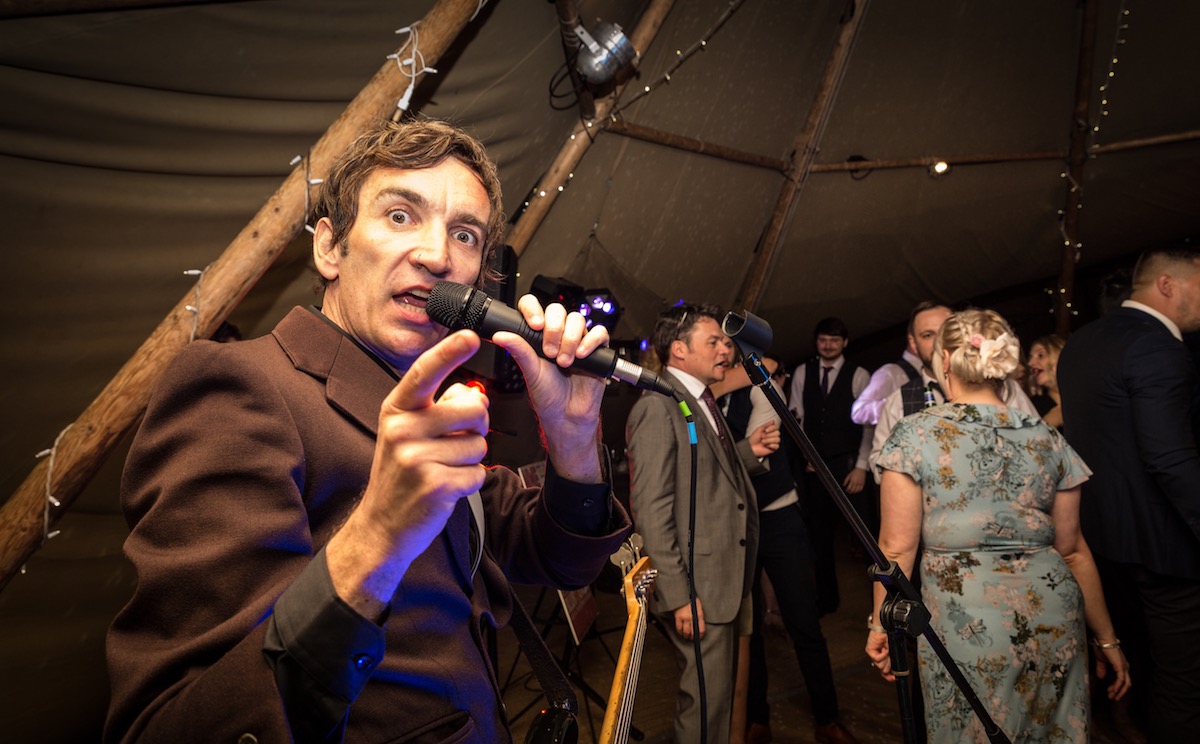 What music we'll perform as you 50th birthday party band.
'Britpop Reunion' will perform all your favourite 90's Britpop songs by artists like Oasis, Pulp, Supergrass, James, Stone Roses, Ocean Colour Scene, Blur and more from our repertoire. Also chart pop from Robbie Williams, Chesney Hawkes & Britney Spears (Don't worry, it's not cheesy at all, we rock these tunes up something superb). You will absolutely love every single minute of our live performances and so will all your guests. View our many live videos proving our credentials as a "Great time had by all party band" with many years of experience. Read our reviews and you'll soon understand why we are well known as the best in our field. Don't book anything else but a professional band for your big birthday part.
Singalong with us:
"So Sally can wait, she knows its too late as we're walking on by. Her soul slides away, but don't look back in anger, I heard you say"
"All the people, so many people they all go hand in hand, hand in hand through their Parklife"
"See our friends, see the sights feel alright".
This is what you want to be doing at your 50th birthday party right? You want to sing your heart out with us as your 50th birthday party band. If you like, our 90's cover band can even throw in some chart from modern day back through the decades. Songs like "Valerie", 'You've Got The Love", "I Predict A Riot", "Johnny B Goode" and more. Just let us know when booking and we'll handle all your live music needs. Find out more about our Other Decades option.
You won't need to book anything else when you hire our 90's birthday party band.
We are a totally self contained band and we'll bring absolutely everything with us to your 50th birthday party. We'll bring along PA, speakers, mixing desk, lighting, all the bands gear (Drums, guitars, stands, microphones, cables etc). You'll get two live performances and iPad DJ services throughout the night. Because of this you won't need to hire in anything else externally so we're helping you save money too.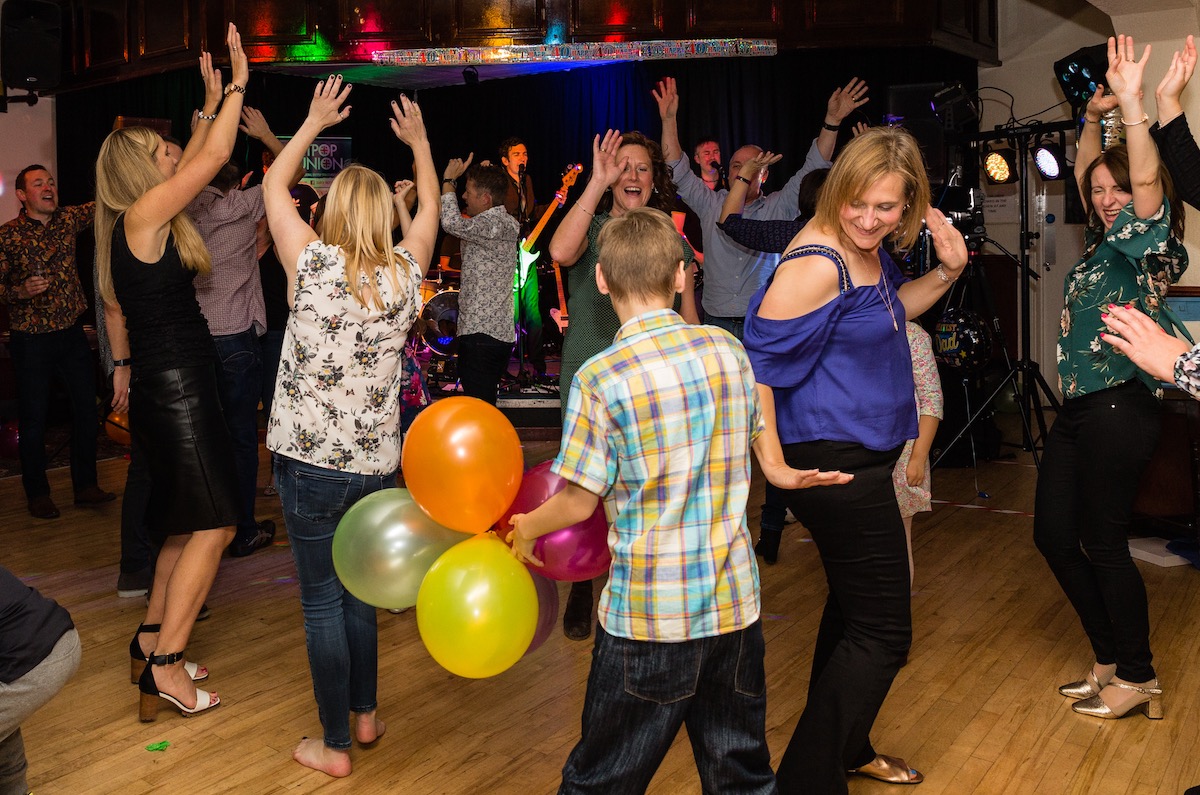 Trust in a 90's & Britpop tribute band established in 2014 who have the knowledge and history to handle any type of situation that may occur and still be able to play on no matter what happens. 1990's cover band 'Britpop Reunion' are also a great choice for a 40th birthday party band. Also a 60th birthday party band, corporate event anniversary band, 90's party band and 90's wedding band. Contact to check on price and availability and book a professional function band.