Book a Blur Tribute Band 'Blurred' for a festival, wedding, party, birthday, corporate event or charity fundraiser. Blurred a tribute to Blur will perform the biggest hits by Blur including Parklife, Country House, Song 2, Girls & Boys, There's No Other Way. Also Beetlebum, Stereotypes, Chemical World, Sunday Sunday, For Tomorrow and more. All your guests will be singing and shouting along with us "All the people, so many people. And they all go hand in hand, hand in hand through their Parklife". "Street's like a jungle, so call the police. Following the herd, down to Greece". Also "Wow-hoo, well I feel heavy metal" from Song 2. Look forward to a massive nineties knees up with 'Blurred' Blur cover band. No other Blur tribute band has the amount of quality live video that Blurred have. Contact to check on price and availability to book a Blur cover band.
Book a Blur tribute band.
You'll be screaming "Woo-Hoo" at the top of your lungs while jumping around in the mosh pit to Song 2. Dancing around while chanting with us "He lives in a house, very big house in the country". Blurred are your number one tribute band for Blur cover versions. You can hire a Blur wedding band. Or you can hire a Blur festival band. Similarly you can book a Blur birthday party band or corporate event band.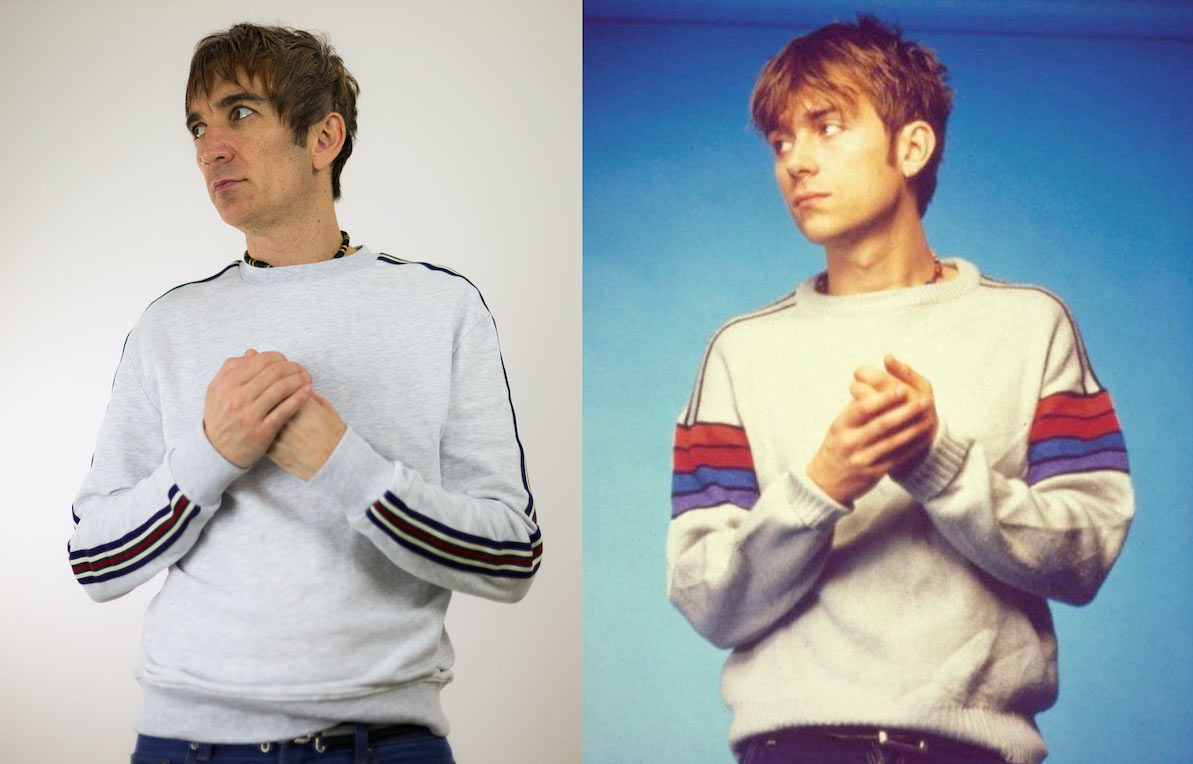 A tribute to the best 90's indie band ever featuring Damon Albarn, Graham Coxon, Alex James and Dave Rowntree.
Massive hits from Blur albums:
Leisure
Modern Life Is Rubbish
Parklife
The Great Escape
Blur
13
Think Tank
The Magic Whip
Blurred Blur tribute band can also combine the best of Blur with the best or Britpop and the 1990's. Giving you a whole night of 90's themed music. Perfect to hire a wedding band or book a birthday party band. Andy and his professional 90's band know the nineteen nineties like the back of their hands. So you can hire with full confidence.
Blur the band were first known at 'Circus' then 'Seymour'. Frontman singer Damon Albarn and the members changed the name of the band to 'Blur' at the request of their record company 'Food'. Blur's first chart success was with the hit single 'She's So High' and then 'There's No Other Way'. Initially falling somewhere between the Madchester and Shoegaze sounds Blur performed moderately well in the UK charts. But indie band Blur eventually found their greatest success during the mid 90's changing their sound to a very 'British' style. Big brash horn sections, post punk angular guitars and postmodern humour coupled with lyrics about the every day lives British people. Blur really are where Britpop all started.
With the release of the single 'Popscene' Blur pretty much created the sound and music genre known as 'Britpop'. After Modern Life Is Rubbish Blur delved even further into questioning what was Britishness and created the Brit pop classic album Parklife. Blur tribute band Blurred can be hired for live events across the UK, Europe, USA and beyond.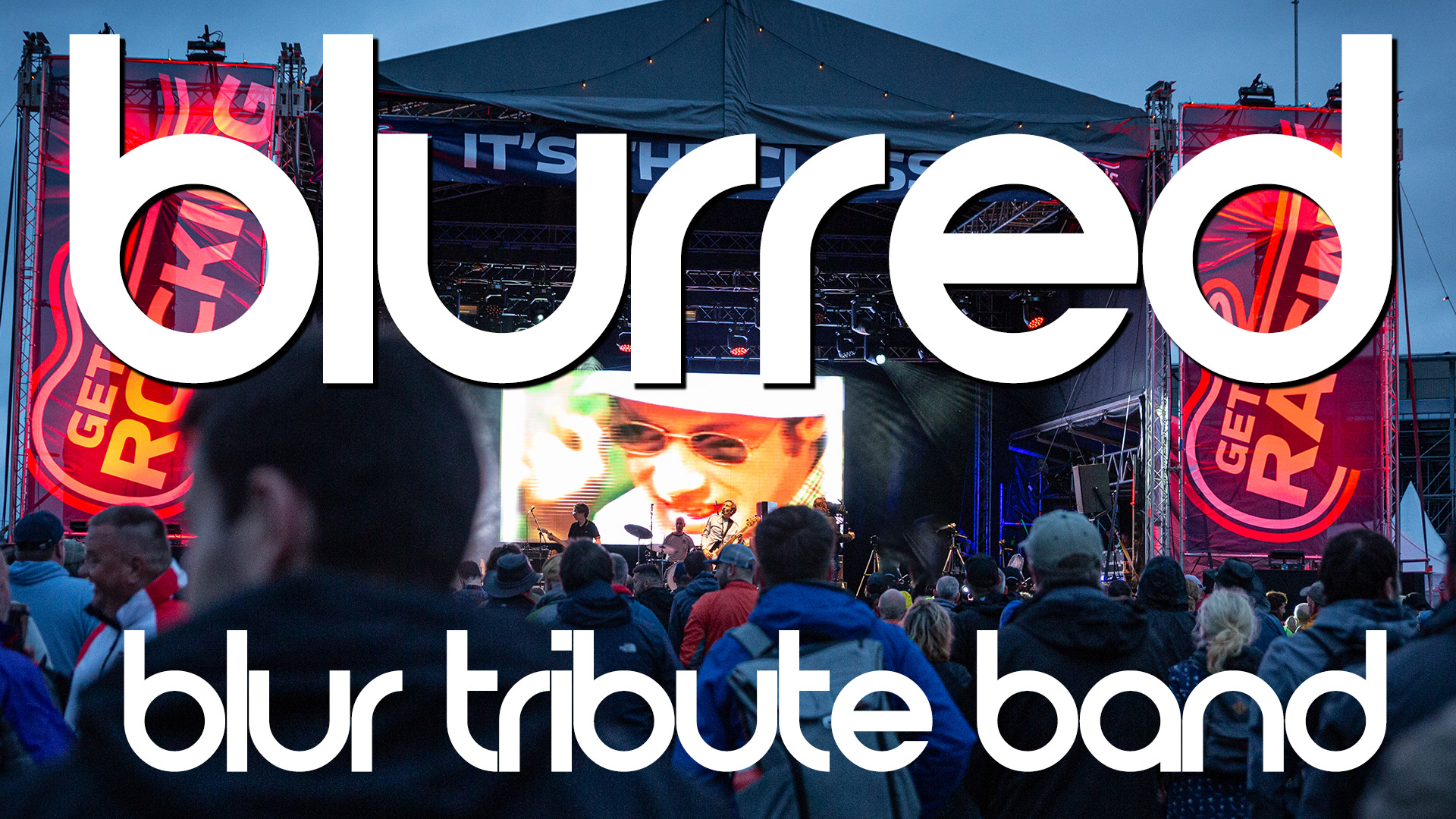 Members of Blur
Damon Albarn – Lead Vocals
Graham Coxon – Guitarist
Alex James – Bass Player
Dave Rowntree – Drummer
Graham Coxon is most well known for playing a 1952 blonde Fender Telecaster. Also Alex James plays a Fender American Vintage 1958 Precision Bass guitar.