Charity Event Entertainment Band
If you're looking for a charity event entertainment band then 90's specialist group 'Britpop Reunion' will be perfect for your fundraiser or cause. You're paying clients and guests expect more from you in this modern day and age. Don't book that same Soul/Funk/R&B band every other business books. You know, the same one you probably booked last year. And the year before. Give people a fantastic reason to come out to your party and donate their money. Who doesn't want to get dressed up & head out to hear massive 90's pop chart numbers from bands like Oasis, Robbie Williams, Britney Spears, Blur, Supergrass, Pulp, Chesney Hawkes and more. With a 100% success rate since our 90's tribute band formed in 2014 we are the only 90's band on the nineties block capable of giving you the professional performances you require. Contact to check on price and availability to book a charity event entertainment band as soon as you can.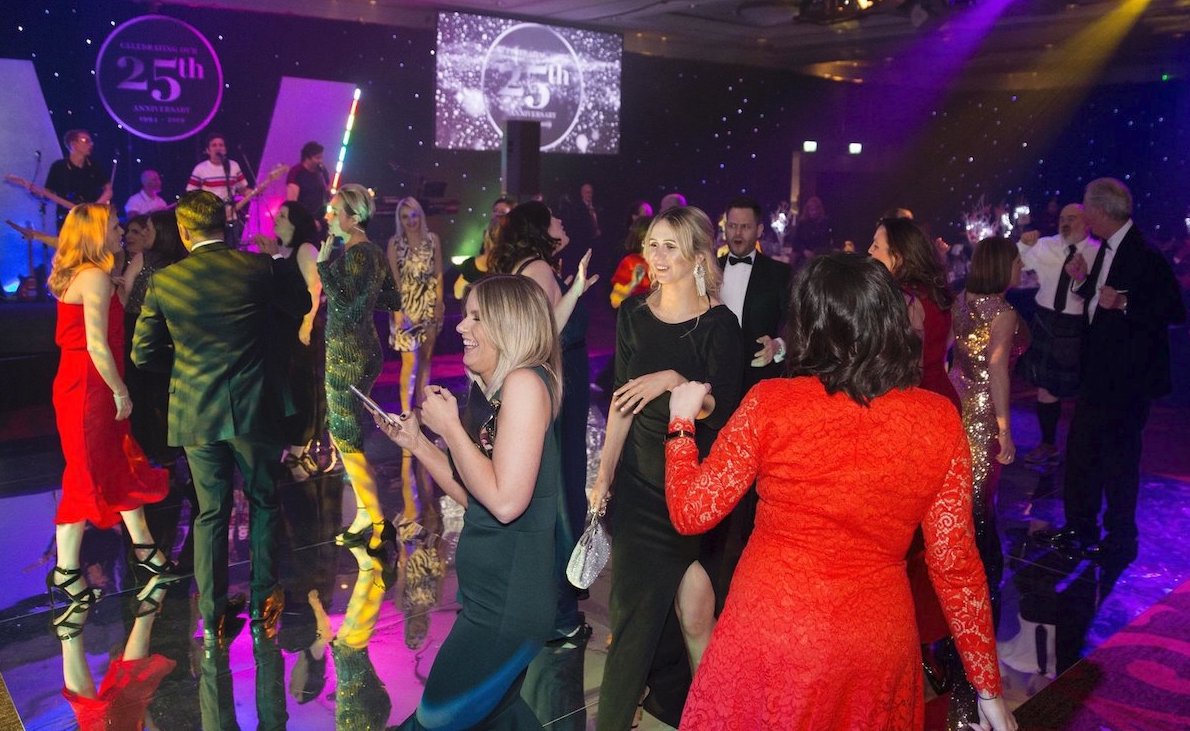 Book live entertainment band for your charity event
You'll swear it's the mid 90's all over again when 'Britpop Reunion' perform live for you and all your guests. Britpop musician Andy Starkey and his 90's cover band will be dressed in stylish original 90's clothing, performing with period 1990's guitars and amplifiers. All this gives you the closet thing to a real life nineties band with a full on nineteen nineties experience. You'll have your arms in the air singing and dancing along to amazing 90's hits with us like
Don't Look Back In Anger
Breakfast At Tiffany's
Baby One More Time
Let Me Entertain You
Parklife
Alright
Disco 2000
The One & Only and so many more 90's bangers.
Over the years we've helped lots of companies and registered charities raise lots of money for many good causes. There really is nothing like live music from a professional live band to help promote an event. Watch our many live videos, view our many galleries of 90's themed event live perfomances and you'll soon see how we are the only band you can trust for your special fundraising event. Depending on how large an event you are throwing may depend on the amount of equipment we can provide you with. So read What You Get and this will help explain things further. Then all you need to do is contact to check on availability and price. We enjoy playing as large or small a part in your event as you'll let us.
Book a 90's themed band for your fundraiser and have Britpop Reunion handle all your live entertainment.