Tribute To The 90s
'Britpop Reunion' tribute to the 90s show is guaranteed to get your 1990's juices flowing once again. You really will be back in the 90's decade all over again. The 90s were the decade that brought you all the greatest hits from the coolest Indie bands and poppiest chart artists. We'll perform the greatest hits of Blur, Oasis, Pulp, Supergrass, James, The Cure and so many more fantastic nineties bands for you and your friends, work colleagues and festival goers. Every single person there will have the time of their lives reliving the last cool decade of the 20th century.
Contact our Tribute To The 90s Band
Just simply fill out the contact form below and we will send you an automatic email back containing a copy of your information. If you haven't received this email within approx 2 minutes then please check your Spam / Junk folder as it may have accidentally ended up there. We aim to respond back to you within 48 hours but it's usually much sooner than this. Ask us anything you like.
Alternatively if you're having problems using the above contact form here are our contact details:
Phone Within UK – 07794 659405
Phone Outside UK – 00447794 659405
Email: britpopreunion@gmail.com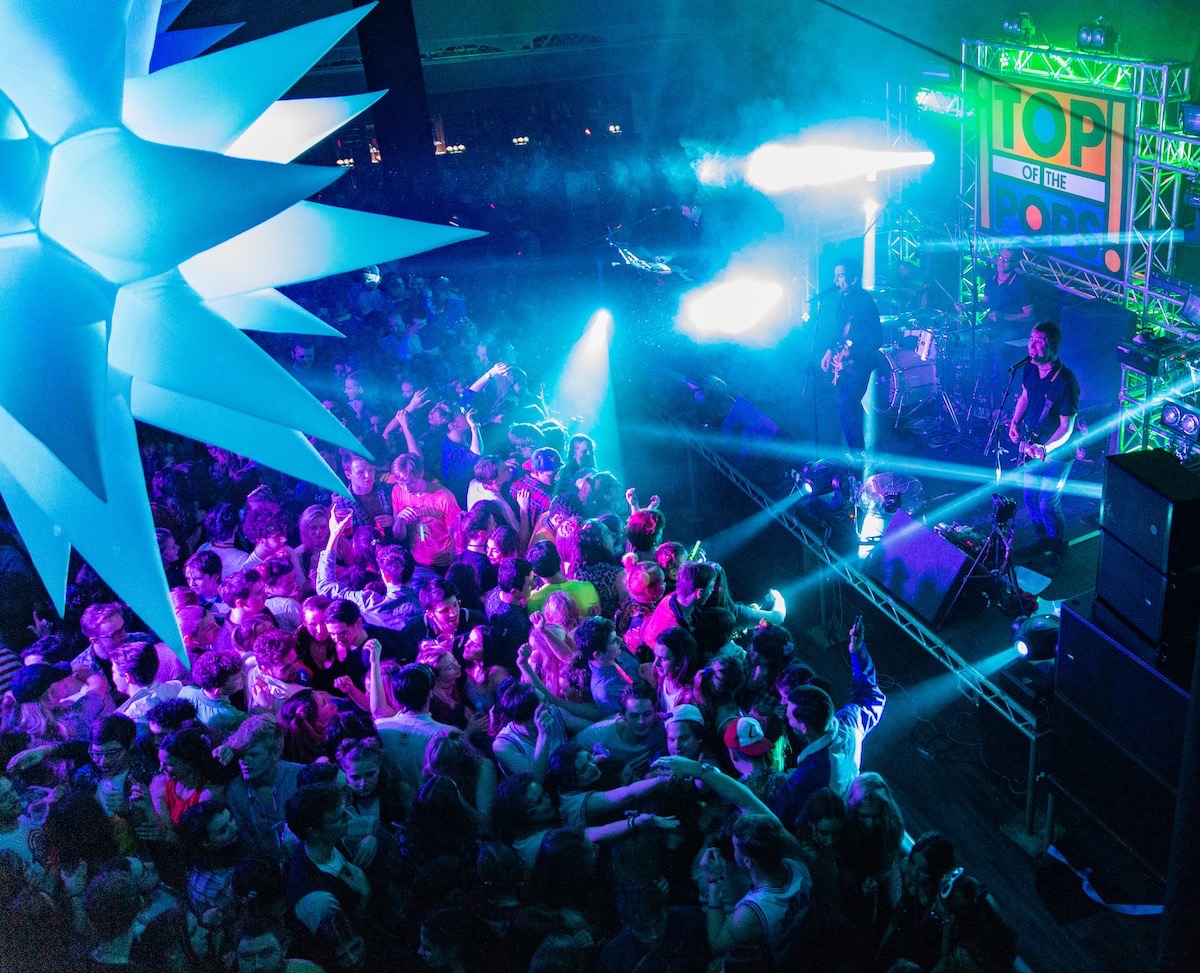 Britpop Reunion perform huge hits by 90's chart pop artists like Robbie Williams, Alanis Morissette, EMF, Britney Spears & Chesney Hawkes. We'll also combine that with the biggest and best Britpop artists like Oasis, Blur and Ocean Colour Scene. Plus Primal Scream, Pulp, Reef, Stone Roses, Supergrass, The Verve, and The Wannadies. All of your guests will know absolutely every single song we perform live as we don't stray away from massive singalong chart bangers. Sing it, dance it, own it….Relive it.
Its like having Liam & Noel Gallagher right there at your party with you. Joined by Jarvis Cocker, Robbie, Britney, Chesney, Alanis, Ian Brown & John Squire. Throw in Gaz Coombes, Steve Cradock, Simon Fowler, Damon Albarn, Graham Coxon and its one heck of a party you'll never forget. We've got everything a tribute to the 90s band needs, with the sounds, the image and the swagger. Mad For it? You know you are, so get in touch with us right now and book a professional 90's cover band.
---