Britpop Artist Andy Starkey has seen it all and done it. All through through the 90's and also into the modern day Andy has been pushing live nineties Britpop out to mass audiences. He performed in original Britpop bands throughout the nineteen nineties in Camden Town, London. As an accomplished Britpop musician Andy Starkey then moved onto the professional tribute scene. He now fronts the UK's only professional Britpop tribute band 'Britpop Reunion'. Contact to hire a Britpop artist for your live event.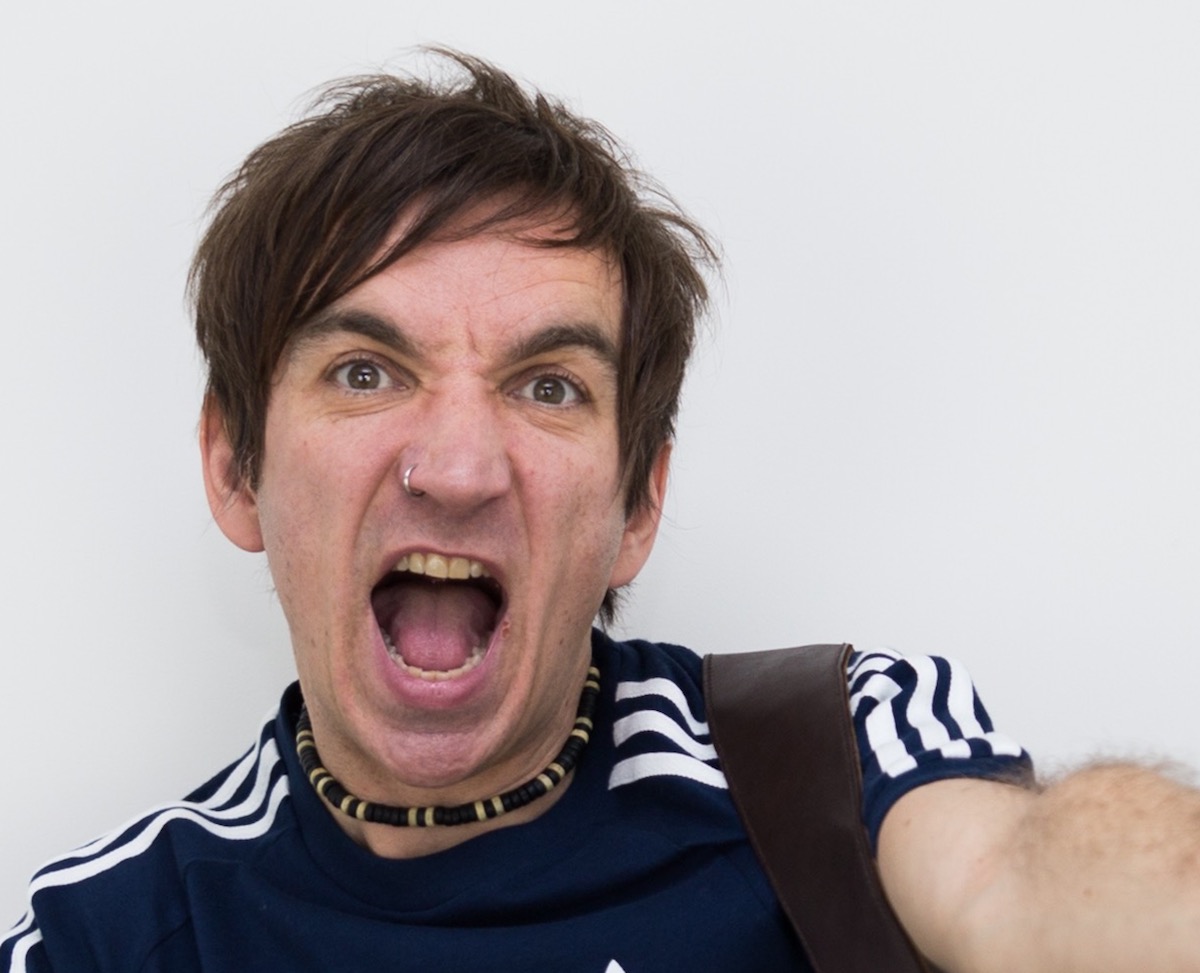 Andrew Starkey and his band 'Britpop Reunion' capture exactly what it is to be Britpop artists. You'll hear live performances of songs by Britpop bands like:
Oasis.
Blur.
Supergrass.
Pulp.
The Cure.
James.
The La's.
The Stone Roses.
Also The Verve and more.
But more than just the music you've also got the indie image, the original period guitars, amps and clothing too. Also with the bands britpop 90's swagger you've got one heck of a live performance too. Britpop Artist Andy Starkey knows how to handle crowds of all sizes and has been doing so for the past 30 years. Whether you've got 20 guests or 60,000 Andrew will have them eating out of the palms of his hands. He'll make sure everyone's singing and dancing along to his britpop band. "Hand in hand, through their, Parklife". "And after all you're my Wonderwall". "Lets all meet up in the year 2000". Yep, you know them all don't you.
Andrew Starkey Britpop Artist performs live songs like:
Don't Look Back In Anger & Wonderwall
Parklife & Country House
Disco 2000.
Bitter Sweet Symphony.
Alright.
There She Goes.
Laid and more.
When you think of Britpop artists you think of:
Guitar based indie pop.
Brit pop hair styles.
Cool guitars by brands like Fender & Gibson and also Epiphone.
Telecaster, Stratocaster also ES-335 guitars. Fender Precisions bass guitars.
Amplifiers by Vox and similarly Marshall.
Clothing by brands like Fred Perry, Adidas Originals and more.
Wooden beads and necklaces.
NME & Melody Maker newspapers.
Also magazines like Select.
All this attention to detail by Andrew Starkey and his fellow brit pop artists make Britpop Reunion the ideal choice for your festival band or wedding band. Similarly hire a birthday party band, corporate event band or band for a ticketed event. Contact to check on price and also to enquire about availability to hire a britpop artist.