90s Party Band
Established all the way back in 2014, 90s Party Band 'Britpop Reunion' instantly became the Number One goto 1990's tribute band. We bring a whole new level of nineteen nineties authenticity with us to your party. Period clothing, guitars, instruments, hair styles with the best in modern day sound and lighting. All this combined together gives you the most amazing 90's experience ever for you and all your guests. 'Britpop Reunion' function band are available to book for your 1990's themed event, 90's themed wedding, 90's themed festival, 90's corporate event, 90's birthday party band now. So Contact to check on price and availability and throw a 90s bash.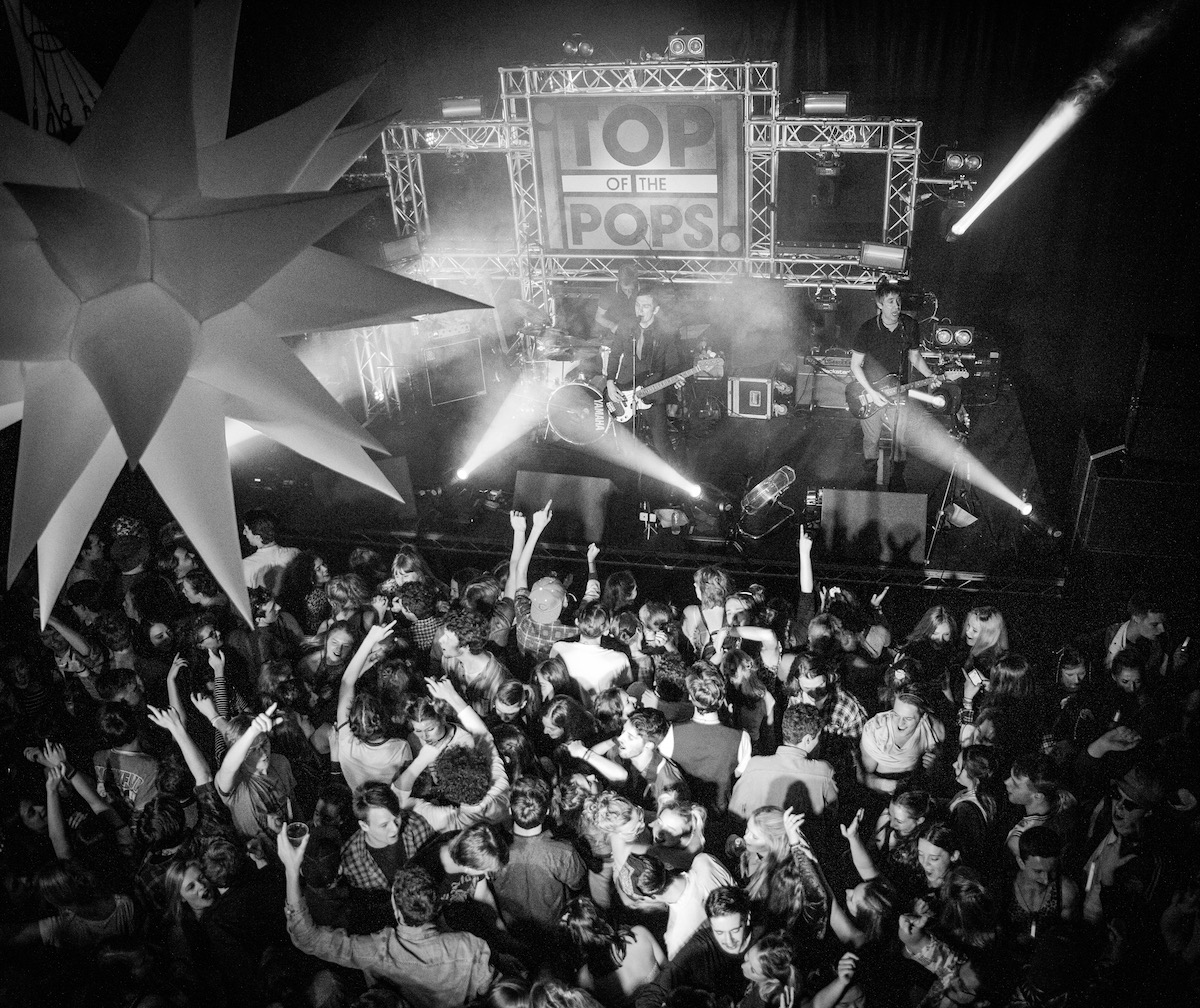 What songs we'll perform as your 90s Party Band
Everyone will be singing and dancing along to our 90's repertoire. We've got Britpop, Grunge, Goth, Baggy, Chart Pop and everything in-between from the UK, Europe and the USA. 'Britpop Reunion' have got you covered for Oasis, Robbie Williams, Britney Spears, The Mavericks, Supergrass, Stone Roses, Blur, The Verve and lots more. We'll perform "Parklife", "Breakfast At Tiffany's", "Don't Look Back In Anger" and "Disco 2000". Also "Mrs Robinson", "There She Goes", "Tubthumping", "Friday I'm In Love" and other huge 1990's chart topping hits. It's like the best of Top Of The Pops, The Word and The White Room.
What we'll bring along to your nineteen nineties party.
Depending on the size of your event and the number of guests attending can change what PA, lighting equipment we'll bring with us. For smaller parties of about 150 guests we are hireable as a fully self contained band. So we will bring along PA system speakers, mixing desk, cabling, mics etc. We'll even through in iPad DJ services until midnight so you can continue to party the night away. For large scale corporate events, festivals, larger ticketed events different terms apply. Hire a 90's band for a 40th birthday party or a 50th birthday party.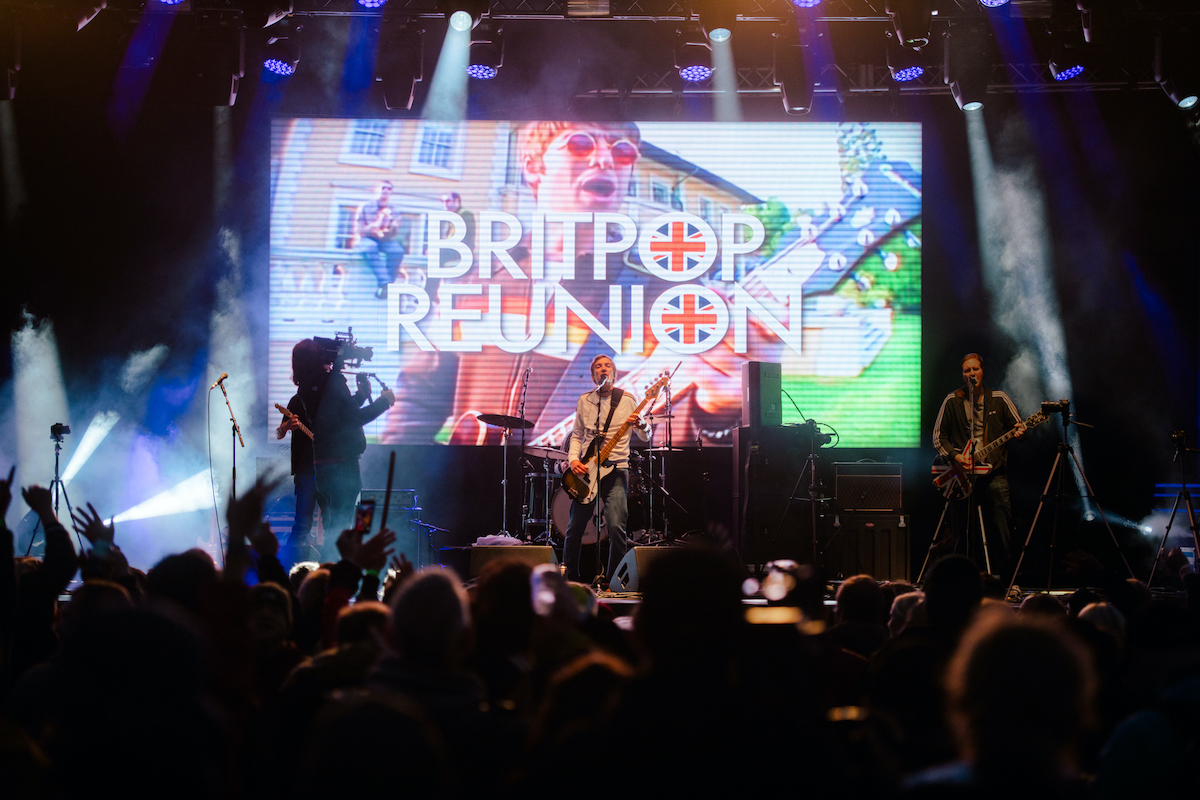 Britpop Reunion perform all over the UK, Europe and beyond.
You can book a 90s Party Band 'Britpop Reunion' for your event anywhere in the UK, Europe and the rest of the whole world. Britpop Reunion travel to France, Spain, Italy, Portugal, USA and beyond. We'll bring the 90's back to your area, no matter where you're holding your 1990's event. Contact our 90's tribute band now to check on price and availability. The sooner you contact us, the more chance we will have of being available for your 1990's event.
Trivia: Did you know that the theme tune to TFI Friday was written by Ron Grainer and was actually the theme tune to a late 1960's TV show called from "Man in a Suitcase"? You did? Of course you did. That's why you want to hire a 90's party band because you love the nineteen nineties as much as we do.