Hire a 90s cover band for your nineteen nineties themed event such as a 90's wedding, 90's festival, 90's birthday party. And have the UK's best and most authentic 90's cover band handle all your 1990's live entertainment. If your after massive 90's music numbers by bands like Oasis, Blur, Robbie Williams, The Verve, The Rembrandts, EMF, The Stone Roses, Alanis Morissette and more then 'Britpop Reunion' are the 90s covers band for you.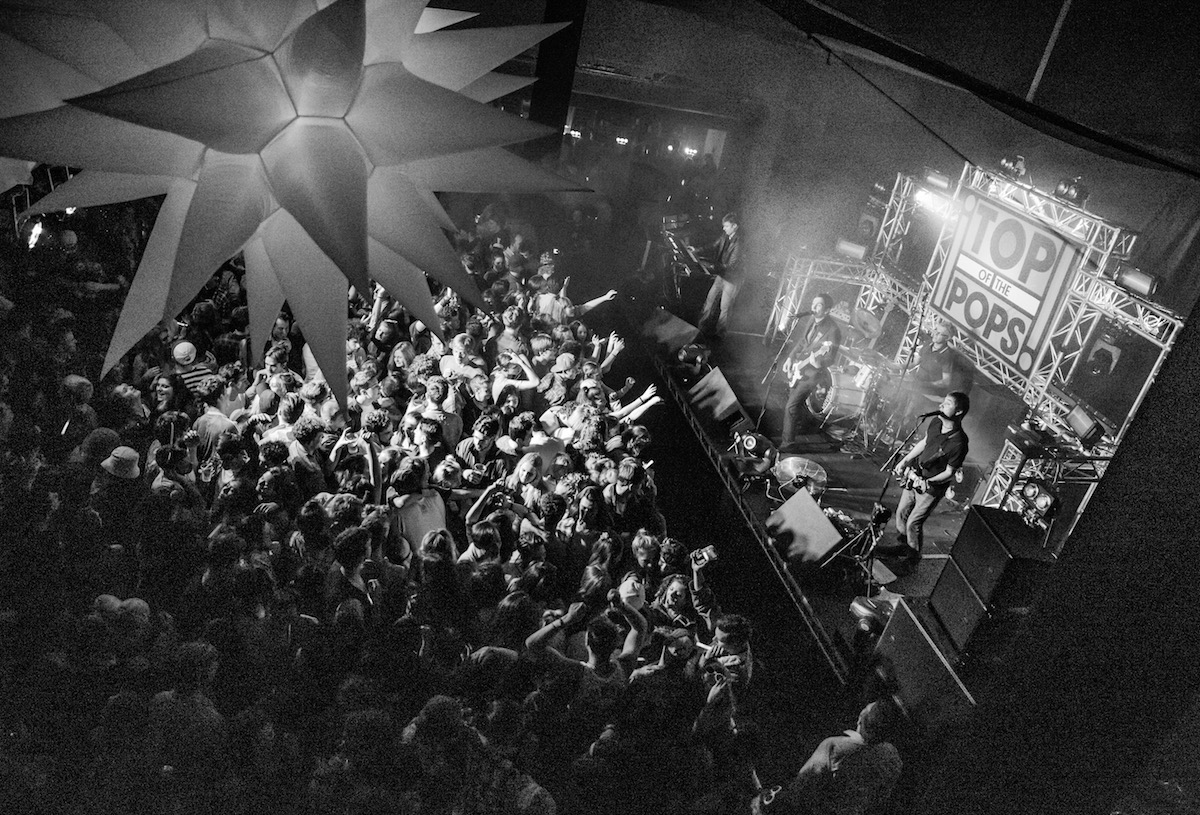 Book a 90s Cover Band
Depending on how large an event you're planning on holding can depend on whether we will supply our own PA system and lighting or whether you'll need to supply it yourself. Read more about what you get. Generally for weddings and birthday parties up to about 150 people (Depending on room size) we can bring along everything required for live music at your event. Events with much larger numbers of guests, larger room sizes, corporate events and festivals you need to hire in your own professional sound company.
About 'Britpop Reunion'
'Britpop Reunion' set up shop in 2014 and instantly became the number one 90's cover band in the UK. We play the types of gigs and venues other bands can only dream of. 90's Festivals to 4000+ punters and lavish 90's weddings in wonderfully posh tipi's and country manors. Also we've supported huge bands from the 1990's and performed at massive 90's themed university parties. That said though, we do enjoy a nice little low key wedding or party too. They're just as much fun for us and you. Whatever the size of your event if you want to book a nineties covers band then choose Britpop Reunion.
90's Cover Band Songs
We'll perform covers of live 1990's music like Don't Look Back In Anger, Parklife, Alright, Disco 2000, Baby One More Time and more 90's hits. Therefore all your guests, clients and ticket paying punters of all ages will enjoy our nostalgic 90's performances. We'll give you all one hell of a 90's inspired show dressed in period 1990s clothing. Also with with a big nineties on-stage swagger. Contact to check on price and availability. If you love the ninties then book a professional 90's cover band for an event.