Book a Brit Pop Band for a party, festival or event. 'Britpop Reunion' are the UK's only professional Britpop tribute band providing you with the most authentic Brit pop sound and on stage image. We'll be dressed in cool 90's regalia, playing period guitars and amplifiers. All the while slamming out the best guitar based indie rock britpop tunes ever. Lots of classic 90's songs by Oasis (Written by Noel Gallagher), Blur (By Damon Albarn & Graham Coxon), Pulp (By Jarvis Cocker), Supergrass, The Verve and more. Contact to check on price and availability for your 90's festival, 90's wedding, 90's party, corporate event or 90's birthday.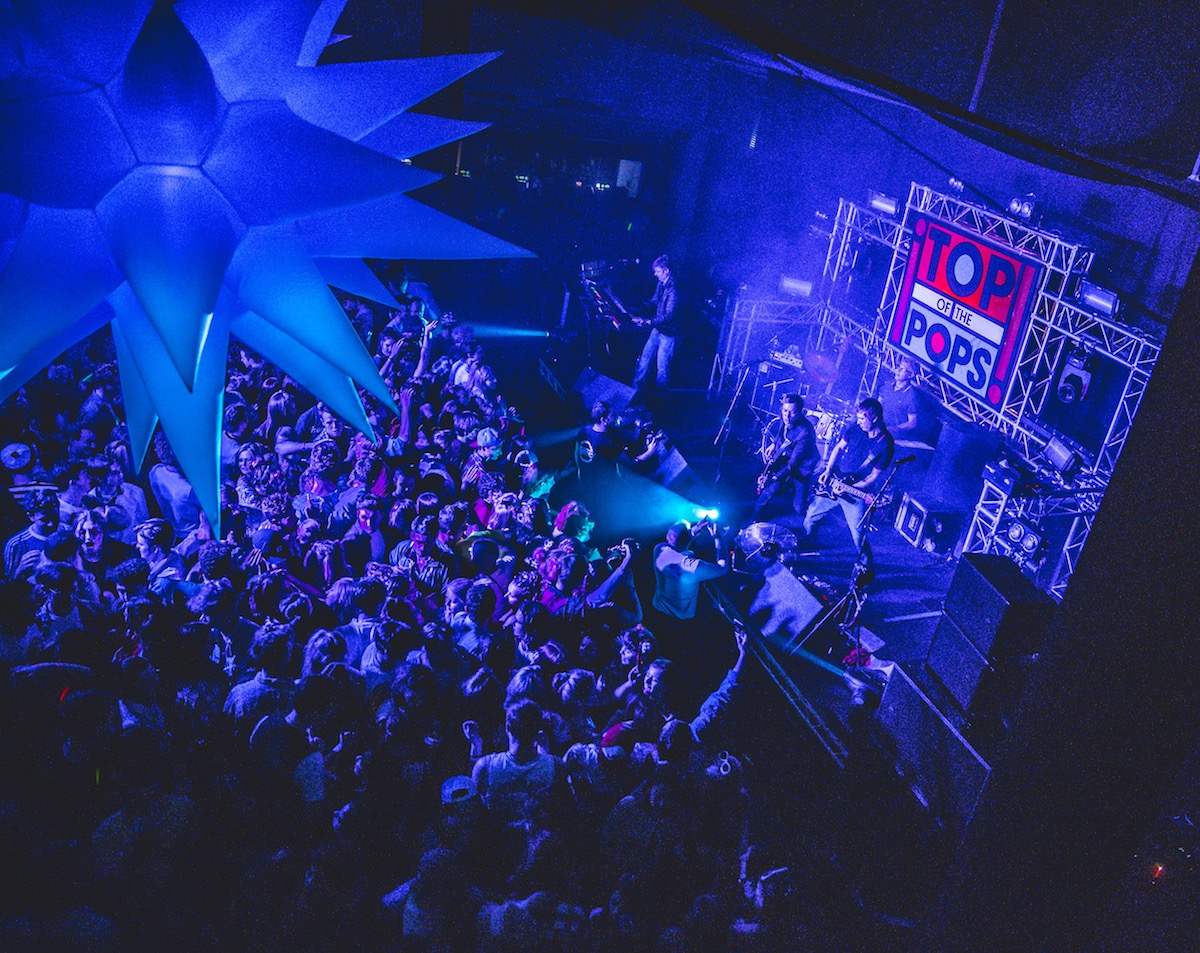 Hire a Brit pop band all across the UK and beyond.
You can hire a brit pop band throughout the whole of the UK. Our britpop band featuring Britpop singer Andy Starkey will bring live 1990's indie pop to your event. Hire our Britpop band in Staffordshire, Cheshire, Lancashire, Yorkshire, Shropshire, Warwickshire and beyond. Book a brit pop cover band for parties in Wales, Scotland, England and Ireland. You'll hear big tunes from Manchester bands like Oasis & The Stone Roses, London indie bands like Blur & Supergrass, Liverpool bands like The La's, Sheffield pop bands like Pulp, and more.
Check out all of our live videos and you'll see how we can handle any event of any size.
4000+ strong crowd at a festival sing 'Don't Look Back In Anger' by Oasis with us. "So Sally can wait, she knows it too late as we're walking on by. Her soul slides away, but Don't Look Back In Anger, I heard you say'.
Claygate festival crowd singalong to 'Parklife' by Blur with us. "All the people, so many people. They all go hand in hand, hand in hand through their Parklife"
A tonne of students singalong to 'Bitter Sweet Symphony' by The Verve with us at their Britpop weekender. "Cuz it's a Bitter Sweet Symphony this life".
Find a brit pop group for a live music event and have 'Britpop Reunion' wow your guests with our on stage swagger and cool indie brit pop hits. Contact for price & availability. We'd love to play a massive part in your celebrations.