Britpop singer Andy Starkey has a wealth of experience in performing live with britpop bands throughout the nineteen nineties all the way through to modern day. From 1993 to 1999 Andrew Starkey spent his time in original Brit pop groups. Andrew writes songs along the lines of Britpop bands. Like Oasis, Blur, Supergrass, Suede, Pulp and The Verve. Britpop musician Andrew Starkey is massively influenced by Manchester greats like Liam Gallagher & Noel Gallagher. Also London indie bands like Damon Albarn & Graham Coxon. Furthermore britpop artists Brett Anderson, Jarvis Cocker, Gaz Coombes and Richard Ashcroft.
About Britpop Singer Andy Starkey.
When you've been around as long as Britpop artist Andy Starkey you end up with a great many stories to tell. Throughout the 90s Andys bands toured extensively supporting bands like Sleeper, The Bluetones. Also indie bands Shed Seven and Echobelly. Britpop Singer Andrew Starkey used to drink in The Good Mixer, Camden chatting with Dave Rowntree and Alex James from Blur. As well as various members of Menswear and other Britpop heroes. Back in the day Andy was always seen sporting Fred Perry polo shirts, Adidas Gazelle trainers and tracksuit tops. Similarly he still does to this very day. Britpop bass player Andy Starkey plays a number of Fender Precision bass guitars live. Including his famous 1994 Foto Flame period guitar.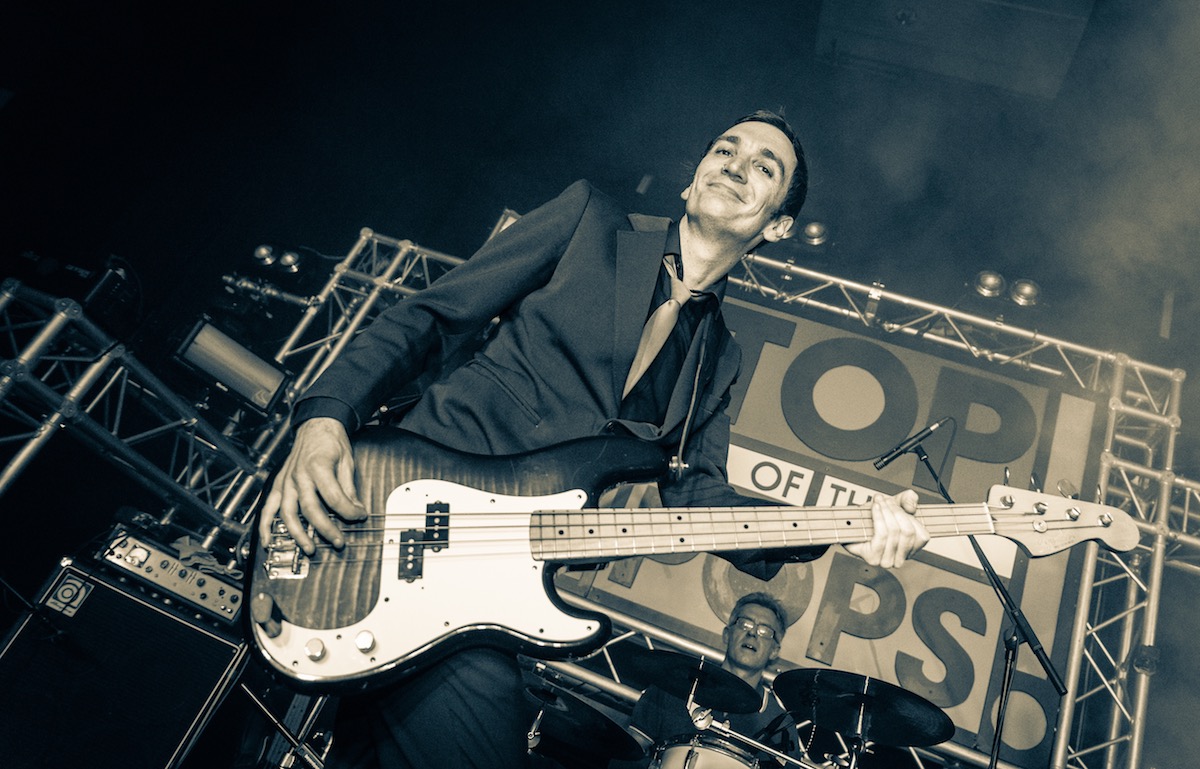 Britpop frontman Andrew Starkey (Who fronts Britpop Reunion) previous guitar based indie bands came close to being signed to Creation Records. As well as Nude records and EMI Food Records. Brit pop Artist Andy Starkey was regularly written about in the NME and Melody Maker music newspapers. Furthermore Andy Starkey attended release parties of (What's the Story) Morning Glory by Oasis, The Bends by Radiohead featuring Thom Yorke and Jonny Greenwood. Britpop musician Andy Starkey spent time in the 90's living in Moseley Shoals Birmingham famous for the Ocean Colour Scene album of the same name.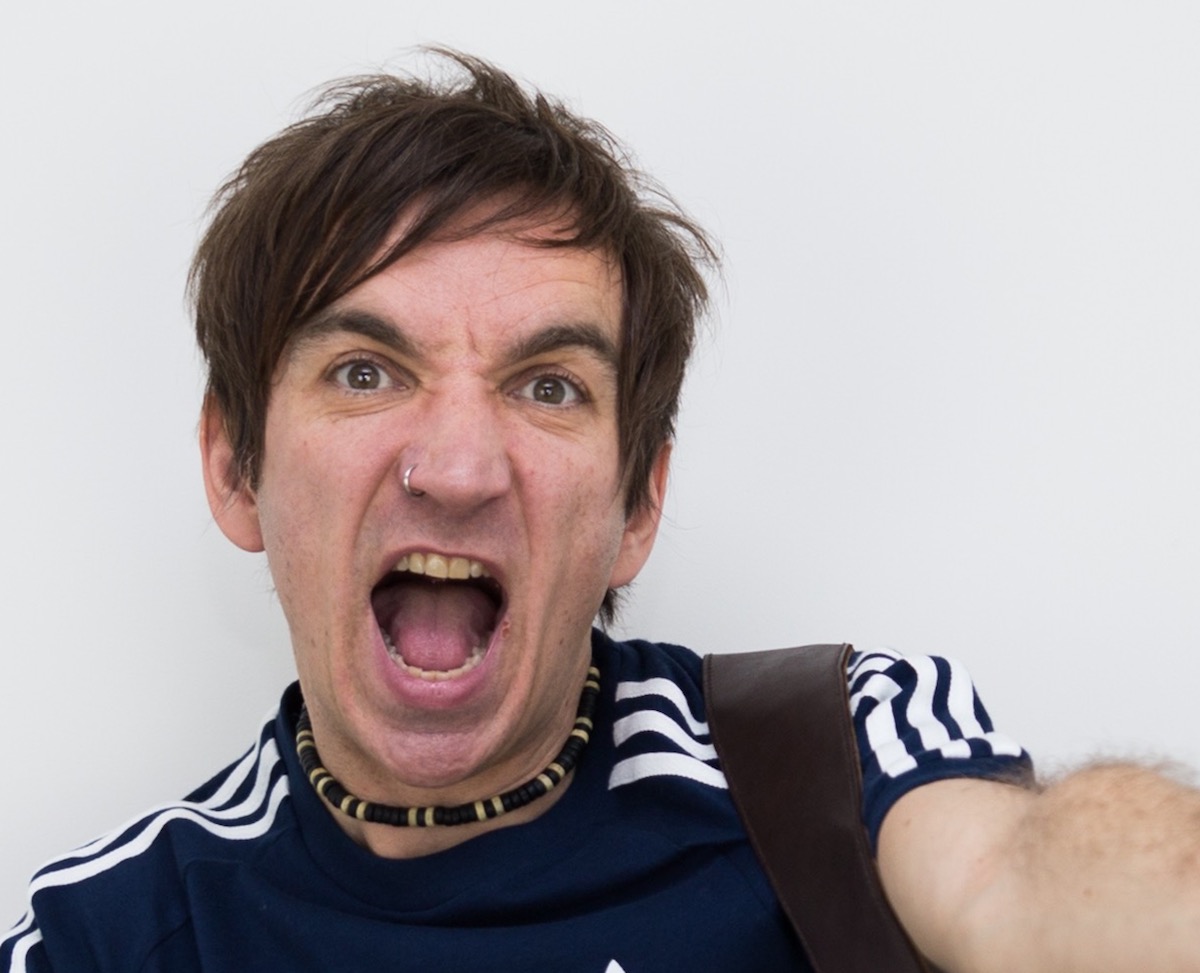 Brit pop artist Andrew Starkey
Britpop Artist Andrew Starkey performed on Top Of The Pops, The Word, CD:UK, The Chart Show. Also The O-Zone and The White Room TV shows. Today he fronts indie Britpop band 'Britpop Reunion'. Find out more about Andy on the 'Britpop Reunion' Facebook page.