What could be better than having a 90s tribute band perform live for you at your event? Huge 90's hits played live from Oasis, Robbie Williams, Supergrass, Pulp, Blur & Chesney Hawkes. Massive hits like Don't Look Back In Anger, Let Me Entertain You, Alright, Common People, The One & Only and more. Britpop Reunion are the only professional choice for your 90's party, 90's festival, 90's wedding or corporate event. Our 90's band formed way back in 2014 and were an instant success with clients around the country. Widely considered to be the U.K.'s best 90s tribute band you can book with the clear confidence that your event will be handled by professional musicians putting on a true to life 90's performance.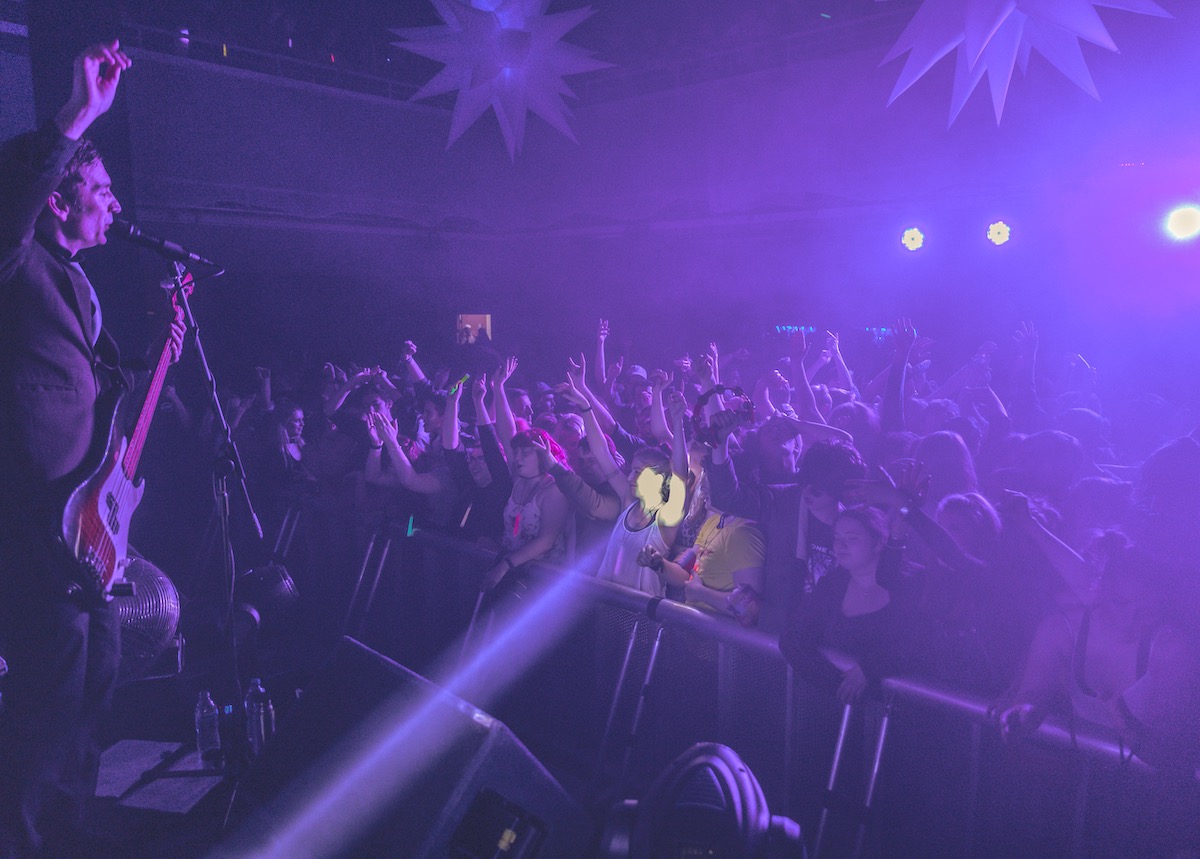 What happens when you hire a 90's tribute band.
When you hire a 90's tribute band your guests really will feel they're right back in the nineties all over again. We've got the 90's look, the 1990's sound and the nineties swagger you want. You'll be spouting off 90's sayings like "As if….Talk to the Hand….Boo-ya…Sweet…Word" when we perform live for you. Get your Adidas Gazelle trainers on, slip into your Naf-Naf (or Naf Co. '54 if you weren't super rich) puffa jacket and come dance with us.
All the nostalgia of the nineteen nineties will come flooding back you….Remember Furby? Remember Teenage Mutant Hero Turtles (Do you even remember they WEREN'T called NINJAS in the UK?) Did you own a Tamagotchi or a Nintendo 64? We had so many original toys and computer games systems come and go from 1990 to 1999. But mostly you remember the 90's music don't you. It's still very prominent played all over the radio, TV and online to this very day. Some songs have even made it into commercials over the years ('Ready To Go' by Republica, Alright by Supergrass, Parklife by Blur for instance).
Singalong with us, dancealong with us and Get Your Rocks Off with us. Find out what we'll provide you with and what you get when you book a 90's tribute group. Contact for more information.